PRESS & MEDIA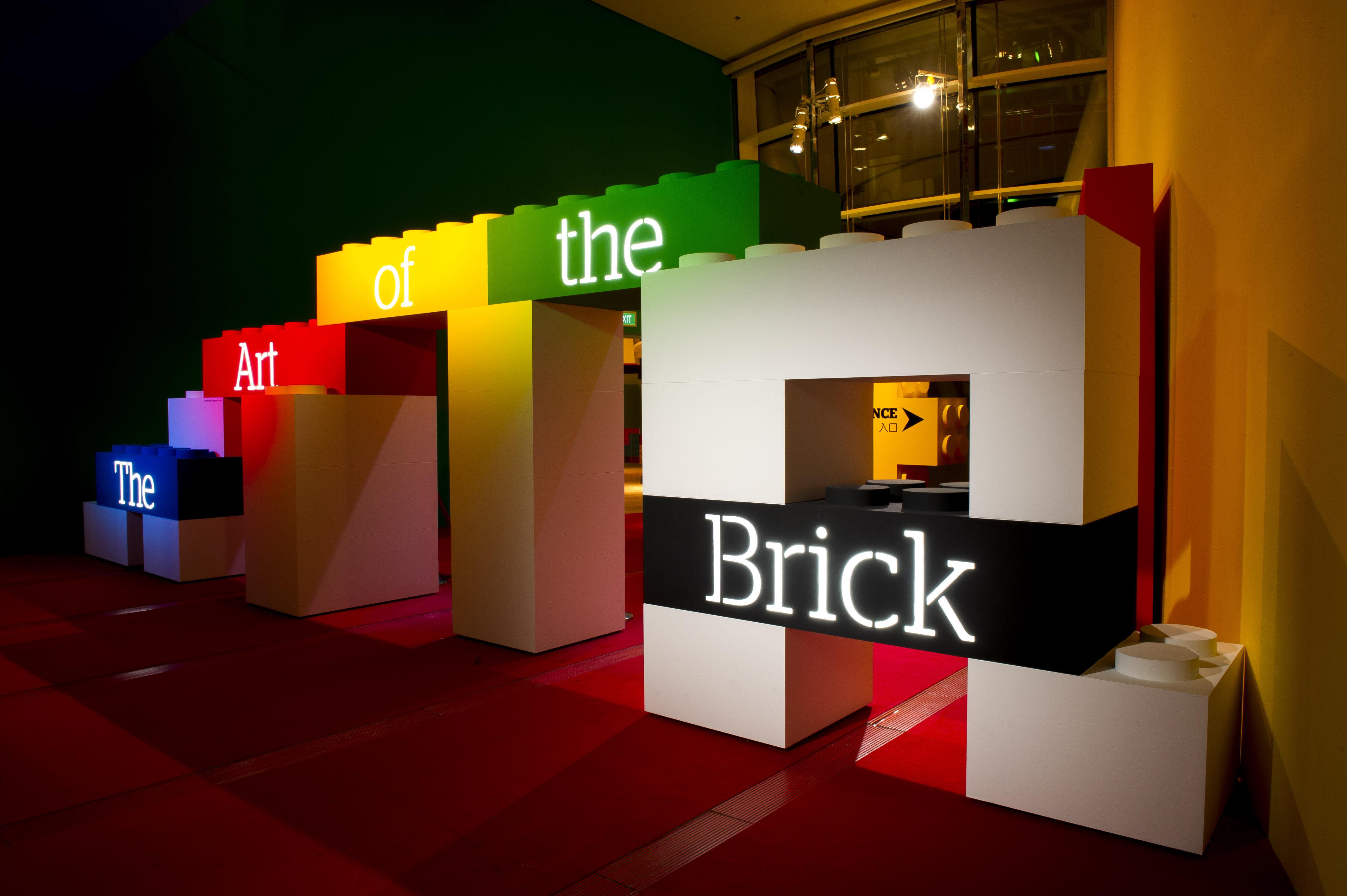 ART OF THE BRICK, by Nathan Sawaya, is a collection of multiple touring exhibitions featuring large scale artwork and creative installations created exclusively using LEGO®️ bricks as the sole art medium. Debuting in 2007, it has since become an international phenomenon reinventing the way people see both LEGO bricks and art.
Please reach out with any media inquiries.
"A BREATHTAKING EXHIBITION…THOUGHT-PROVOKING, VISCERAL, PLAYFUL AND INSPIRED"
- TIME OUT NYC
"ART OF THE BRICK IS PRETTY MUCH BLOWING OUR MINDS…."
- CONDE NAST TRAVELER
"A CNN Top 10 'Global Must See Exhibition'"
- CNN
"NATHAN SAWAYA USES 1.5 MILLION LEGO®S TO BUILD WONDERS"
- DAILY NEWS
"AMAZING LIFELIKE LEGO® MASTERPIECES"
- GOOD MORNING AMERICA
"ANYTHING BUT CHILD'S PLAY"
- THE WALL STREET JOURNAL
"NATHAN SAWAYA LEGO® CREATIONS ARE AWESOME..."
- THE HUFFINGTON POST
"SAWAYA'S CREATIONS ARE LEGEND, HIS SKILLS REMARKABLE, HIS PATIENCE UNFATHOMABLE."
- LONDONIST
"…THE PLAYFULNESS IS CONTAGIOUS"
- THE NEW YORK TIMES
"DON'T MISS!"
- NEW YORK POST