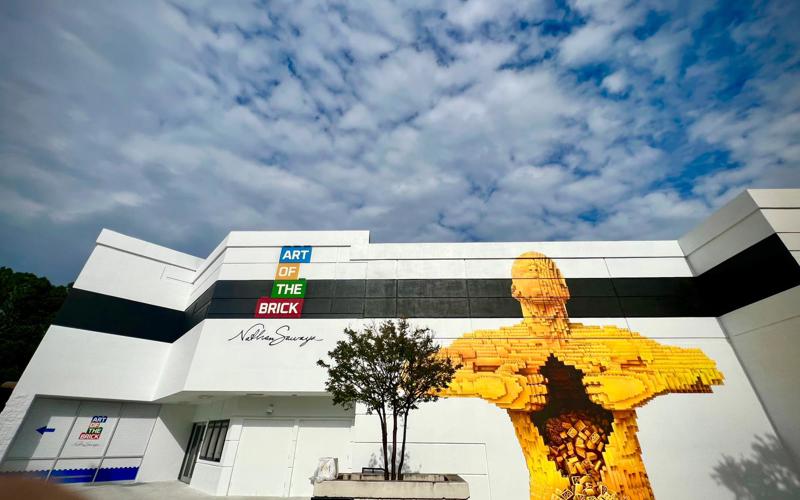 Raleigh
Exhibition Hub Art Center , 6240 Glenwood Ave (Pleasant Valley Promenade), Raleigh, United States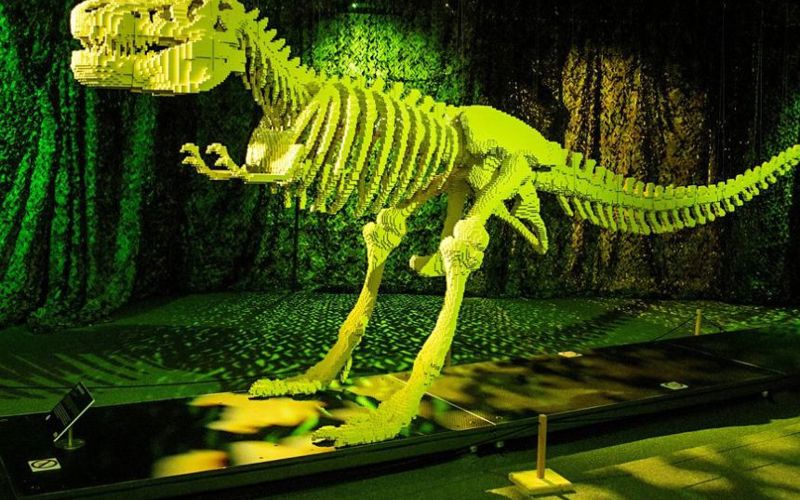 Toulouse
Les Espaces EDF Bazacle, 11 Quai Saint-Pierre, Toulouse, France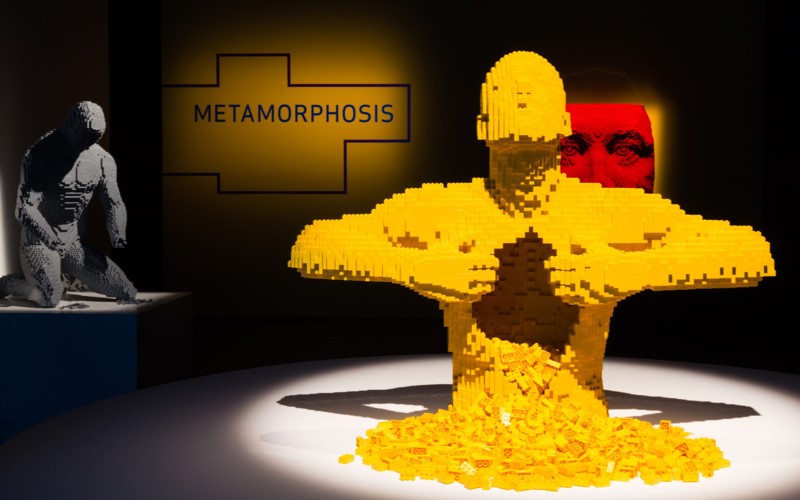 Edmonton
TELUS World of Science Edmonton, 11211 142 St NW, Edmonton, Canada
"NATHAN SAWAYA USES 1.5 MILLION LEGO®S TO BUILD WONDERS"
- DAILY NEWS
"ANYTHING BUT CHILD'S PLAY"
- THE WALL STREET JOURNAL
"ART OF THE BRICK IS PRETTY MUCH BLOWING OUR MINDS…."
- CONDE NAST TRAVELER
"A CNN Top 10 'Global Must See Exhibition'"
- CNN
"SAWAYA'S CREATIONS ARE LEGEND, HIS SKILLS REMARKABLE, HIS PATIENCE UNFATHOMABLE."
- LONDONIST
"AMAZING LIFELIKE LEGO® MASTERPIECES"
- GOOD MORNING AMERICA
"A BREATHTAKING EXHIBITION…THOUGHT-PROVOKING, VISCERAL, PLAYFUL AND INSPIRED"
- TIME OUT NYC
"DON'T MISS!"
- NEW YORK POST
"…THE PLAYFULNESS IS CONTAGIOUS"
- THE NEW YORK TIMES
"NATHAN SAWAYA LEGO® CREATIONS ARE AWESOME..."
- THE HUFFINGTON POST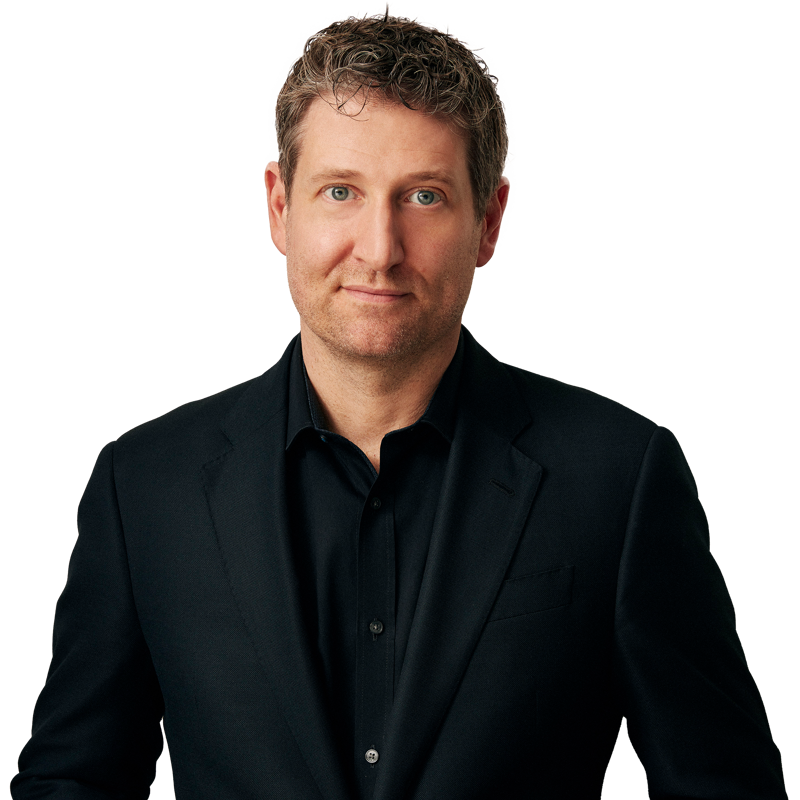 Nathan Sawaya is an award-winning artist who creates awe-inspiring works of art using only toy LEGO®️ bricks. His multiple global touring exhibitions, ART OF THE BRICK, have become an international phenomenon reinventing the way people see both LEGO® bricks and art.
LEARN MORE